5 Christian Fiction Authors to Follow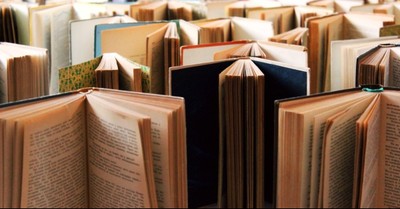 By Becky Harling, Crosswalk.com
Reading Christian fiction can be a lovely method of relaxation in our fast-paced, hurried world. With anxiety and stress on the rise, most of us need to figure out positive ways to relax. There's nothing quite like curling up with a good story that includes brilliant characters and a well-thought-out plot. As we escape into another world through the eyes of an inspiring Christian fiction author, our bodies relax, our imaginations are expanded, and our souls are refreshed. Christian fiction authors spend a great deal of time developing strong characters and great storylines and plots. They craft novels that inspire and enchant us and often teach us about relationships and other important topics. Once you find a Christian author whose writing style you enjoy, it's amazing to follow them and keep an eye out for their next release.
Why Read Christian Fiction?
Many wonder whether reading Christian fiction is worth the effort in time to read. Research answers this question with a resounding yes.
One of the leading reasons to read Christian fiction is to simply relax and wind down. Many read novels in the evening as part of their bedtime routine. Some studies reveal that those who read fiction before bed sleep better than those who don't.
In addition, reading Christian fiction can increase our imagination and cultivate creativity. Our imaginations are a gift from God, who is Himself full of imagination. It makes sense then that we would want to foster our creative imaginations. They broaden our horizons and expand our minds, and can open our hearts to new ideas.
Christian fiction authors also invite us to new geographical places and other time periods in history. As the reader enjoys a good story, they are often transported to a different location and time in history. When reading a World War 2 novel, the reader may understand more about the causes of the German aggression. When reading a Biblical novel, the reader may grow in their understanding of the culture and times in which Jesus lived.
Jesus Himself often used the power of story – fictitious stories – to teach his point. In Luke 15, He told the story of a woman who lost a coin, a man who lost his sheep, and a father who lost his son. Each of these stories though imaginative, illustrated the heart of God for Jesus' listeners. While Christian fiction authors are not Jesus, they have learned the art of teaching through storytelling, just like Jesus. We are able to learn more about different issues, places, and time periods as we enjoy their stories.
A Harvard Business article suggests "reading literary fiction helps people develop empathy, theory of mind, and critical thinking." If this is true of secular fiction, how much more with Christian fiction? When reading a novel about what Christians and Jews endured during World War II, you naturally feel empathy for all that was endured. Or, when reading a novel about someone who wrestles with mental illness, the reader's empathy muscle develops. As you wrestle with different conflicts tucked within the story, you allow your mind to think and use strategy skills for problem-solving.
Christian fiction authors also give us a window into relationships and can lend wisdom to our own relationships. Some have even suggested that those who read fiction enjoy more deeply connected relationships. This makes sense because reading a fictional book may draw attention to our own relational weaknesses without creating defensiveness in us. The reader is able to learn from the shortcomings of the characters and apply them to real-life situations without feeling the need to self-protect.
5 Christian Fiction Authors to Follow
Sarah Sundin
Sarah writes brilliant World War II novels. Her love for the stories of the World War comes from family members who served on both the US Home Front and Abroad. She is passionate about research and travel, and these provide a rare richness to her novels. While the horrors of World War II demonstrate the worst in humanity, Sarah's novels bring out the best in humanity. Her stories paint portraits of Characters filled with courage, hope, kindness, and love.
While giving us a front-row seat to the trauma created by World War II, each novel also brings a story of hope and redemption. Each novel is filled with intrigue and romance, helping us understand the cultural norms of the 1930s-1940s. Sarah's characters are lively and enchanting, and every plot is well thought out. She draws her readers in immediately and leaves them turning the pages until they finish.
Among Christian Fiction authors, Sarah is definitely one of my absolute favorites! She is well worth following!
Tricia Goyer
Tricia is the author of over 70 books, including fiction and non-fiction. Her fiction books range from characters who are Amish, to War heroes, to present-day characters. Her writing style has been described as vivid and heartwarming. Each novel is well-researched, and each story brings a message that inspires faith and hope. Tricia's goal is to write stories that matter. Each of her novels leaves the reader with an inspiring message and thought-provoking truths. She is one of the most prolific and diverse Christian authors of our time and well worth following.
I have read so many of Tricia's novels and have never been disappointed. The broad range of topics and the wide variety of different time periods make each one a joy.
Tessa Ashfar
Tessa brings scripture to life in her novels like no other author. Each of her novels, though fiction, brings to light different characters from scripture. They give the reader a deeper understanding of culture during the different time periods contained in scripture. Though each of her novels is based on a Biblical story, each one includes fictitious facts and characters. Every novel she writes provides a deep dive into the culture of the time period of the novel.
Tessa holds an MDiv from Yale University. Every time I read one of her novels, I think to myself, "Tessa is brilliant!" She has such a profound way of writing and a deep understanding of culture. Tessa has received many awards for her novels and is certainly one of the most dazzling novelists of our time. Each novel brings a Biblical story alive for the imagination of the reader. Tessa is among the most notorious of all Christian Fiction authors and is well worth following.
Lynette Eason
Lynette is the author of over 60 books. She writes suspenseful Christian fiction. She is a USA and Publisher's Weekly best-selling author. Her fast-paced mysteries will keep readers on the edge of their seats and turning pages. Lynette does a fabulous job of creating characters who are well-respected representatives of law enforcement. In a day where law enforcement personnel are often disrespected, Lynette does a great job of demonstrating how challenging their profession can be. Each novel is filled with mystery, intrigue, and romance.
Lynette also does a great job of staying in touch with her readers. She is one of the more highly esteemed Christian Fiction authors and well worth following.
Denise Hunter
If you're looking for a feel-good, heartwarming romance novel to read this summer at the beach, Denise Hunter is your girl. Denise has been the recipient of many awards, including the Readers' Choice Award. Three of her novels have been adapted into original Hallmark Movies. Denise writes about small-town romance. She wrote her first novel while her children were napping, published in 1998. Since that time, she's written at least 40 more. If you're looking to relax at night or wind down after a long day, grab one of Denise's novels, curl up, and enjoy.
Conclusion
As we head into summer, a season to relax, Christian fiction authors have much to offer us. Grab a novel and a beach towel and head out to your local beach or even your back patio. Relax and read. With anxiety and stress on the rise, we need to create a space for self-care. What better way than with a good Christian novel? In your search for reading material, check out novels from any of these five authors, and by all means, follow them on social media. They all put out great content and will enrich your life with their stories.
Photo Credit: ©iStock/Getty Images Plus/rihard_wolfram
---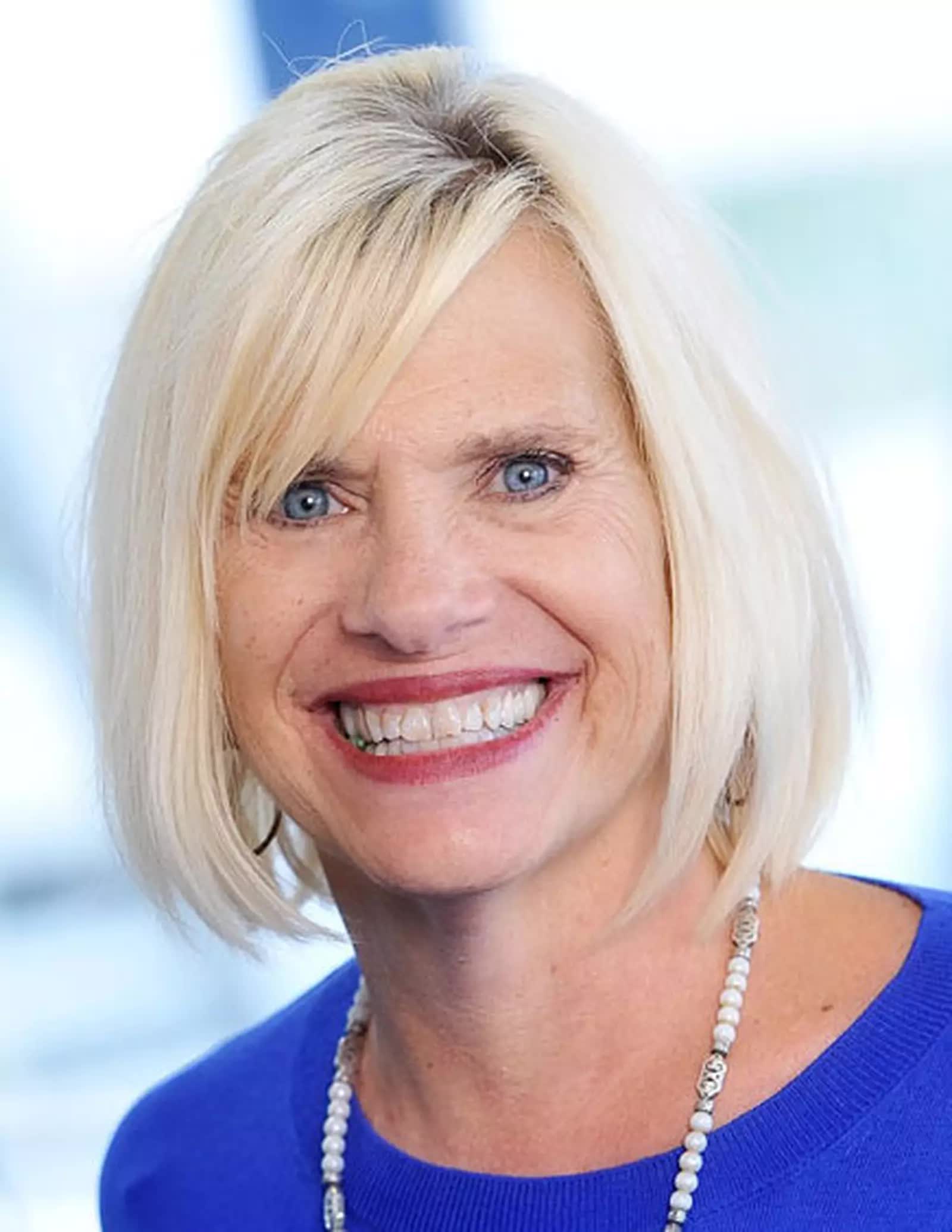 Authentic. Passionate. Funny and Biblical all describe Becky Harling. A best-selling author, Becky is a popular speaker at conferences, retreats, and other events. She is the author of 11 books, including Psalms for the Anxious Heart, How to Listen so Your Kids Will Talk, and The Extraordinary Power of Praise. Her newest Bible study, Our Father, comes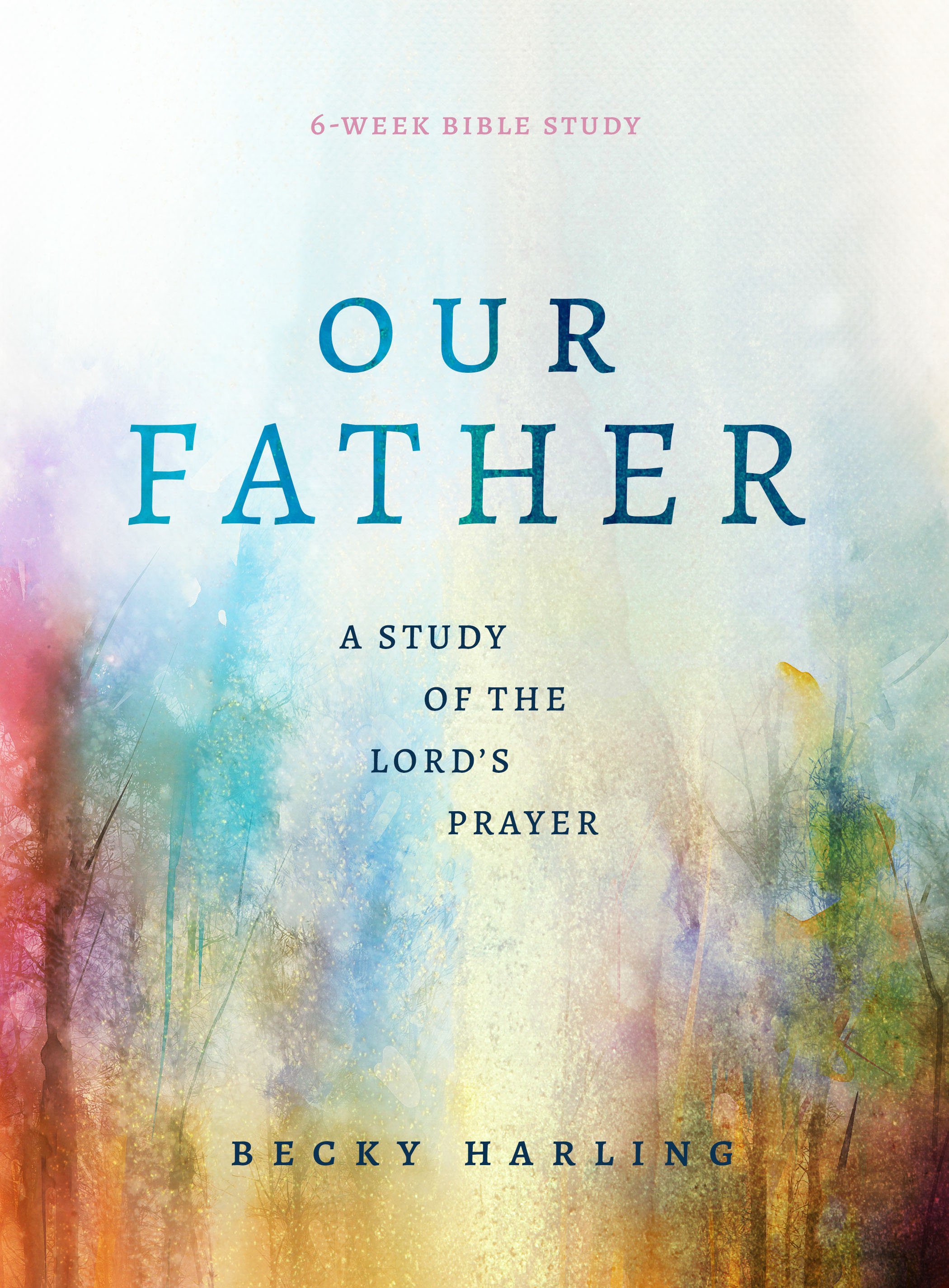 out this Spring. Becky is a certified coach with the John Maxwell Team and a seasoned Bible teacher. You can connect with Becky at www.beckyharling.com, www.harlingleadership.com, Facebook https://www.facebook.com/beckyharlingministries, Twitter, @beckyharling, or on Instagram at Becky Harling