God Can Make Us Brave - iBelieve Truth: A Devotional for Women - August 4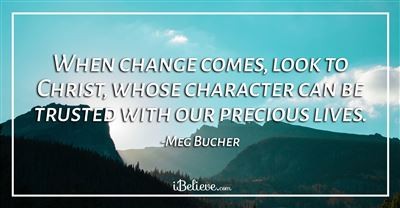 Crosswalk.com

God Can Make Us Brave
By Meg Bucher
"Let the word of Christ dwell in you richly, teaching and admonishing one another in all wisdom, singing psalms and hymns and spiritual songs, with thankfulness in your hearts to God." - Colossians 3:16, ESV
"Wasn't that awesome?!" My daughter and I bounded down the exit ramp of the newest thrilling roller coaster, excited and still slightly terrified. "No," she replied, "that was too scary!"
Honestly, the ride scared me just as much! Her tiny little frame tossed and her little butt left the seat from the first hill to the last turn. Because of the way the ride was designed, I physically couldn't hold on to her. All but my one hand, reached around and pressed up against her chest, had to let go and trust the safety bar.
Today's verse reminds us how important it is to plant God's truth deep within our souls. Not as a ritual to check off or an attempt to destress, but as the absolute life we cling to for survival when our tears fall heavy and our shoulders curl inward in exhaustion. In seasons when we're called either to 'let go' or 'cling tightly.' Because when God's word "dwell(s) in us richly," His truth is on hand to "teach and admonish one another in wisdom."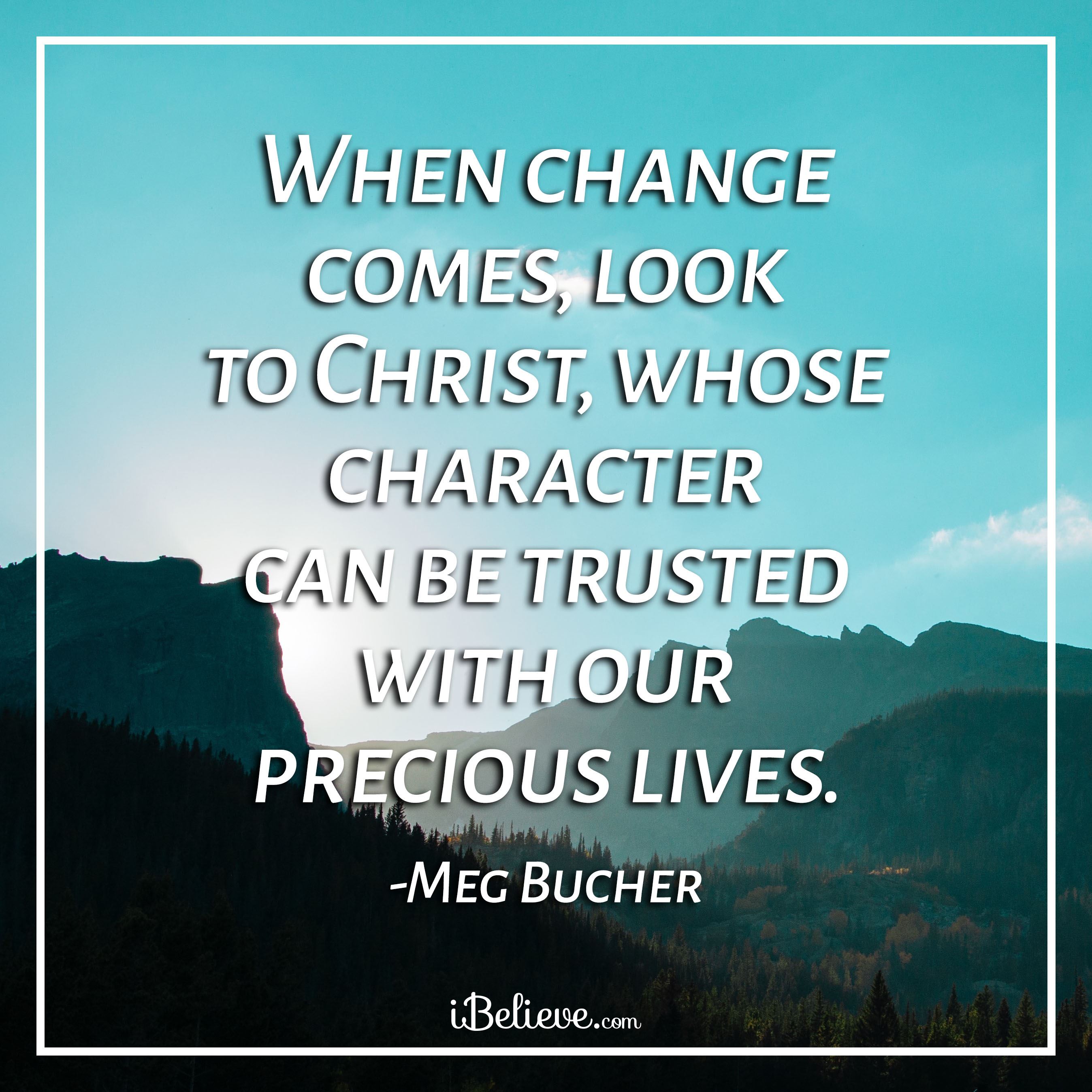 When change rocks us, we're allowed to sit at the bottom of the exit ramp and ask, "what was that?!" But let's not stay there too long before we hop back on and give it another try. God is able to take all things and work them for our good. He didn't promise we'd comprehend His timeline, just that He'd be there through every notch in it.
"Let's do that AGAIN!!!" After a few more trips around the track, the scary new thrill ride was her favorite ride in the park. Both a little scared for our lives every single time, we rode that coaster until our bellies hurt from laughing. "How are you so brave?" asked a teenage rider to my little tween as her big smile lit up the panel of photos captured on the ride.
When change comes, look to Him whose character can be trusted with our precious lives. We are loved by no-one more than He. Follow Christ and hold on tight. Everyone watching will wonder, How are you so brave?! When we are faithful to sow seeds of God's truth daily, it becomes evident in our lives. My daughter had faith she'd live through that ride because I had faith. She trusts me. How much more can she, and we, trust our Heavenly Father? We're not guaranteed an easy walk through this life, but someday, we'll be OK. Keep running the race, and seeking His face, "singing psalms and hymns and spiritual songs, with thankfulness in your hearts to God."
Father,
We praise You for Your unending wisdom. We can't comprehend the ways You go before us and behind us. Thank You for promising never to leave us alone. Jesus, as we follow You, make us more like You. Let all who are around us see the seeds of faithfulness You are sowing and watering in us.
In Jesus' Name,
Amen.
---
Meg Bucher writes about everyday life within the love of Christ. She stepped out of her comfort zone, and her Marketing career, to obey God's call to stay home and be "Mom" in 2011. From that step of obedience her blog, Sunny&80, was born, a way to retain the funny everyday moments of motherhood. Meg is also a freelance writer and author of "Friends with Everyone." She loves teaching God's Word and leading Bible study, being a mom, distance running, photography, and the Cleveland Browns. Meg resides in Northern Ohio with her husband, two daughters, and Golden-Doodle.
Looking for authentic conversations about how to deal with body image, insecurity, and comparison issues as a Christian woman? The Compared to Who? Podcast is the show for you! Twice a week, we tackle tough topics like dieting, disordered eating, weight loss, aging, body dysmorphia, and more from a practical, grace-filled, gospel-centered perspective.