8 Surprising Things about You That Are Attractive to Your Husband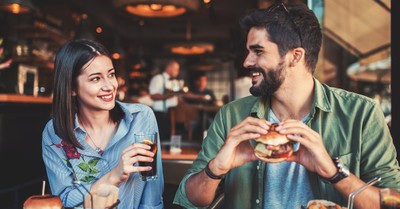 By Ashley Hooker, Crosswalk.com
Before my family landed into ministry, we were livestock farmers. We raised cattle and pigs.
I had a garden and a coop full of hens laying fresh eggs each day. Along with the daily work of farming, my children were showing livestock at the county and state fairs. In the months leading up to the shows there were cattle and pigs that we had to wash and walk daily.
One day I was at the barn with my son. While he was leading his heifer around the corral, I was cleaning up the manure in the barn. Now this was an icky job with nothing pretty about it. When I turned the corner, I found my husband standing there with a gleam in his eye and he tells me that what I was doing was the sexiest thing he ever saw.
At that moment, I thought he had lost his mind.
Have you ever wondered what makes your husband tick or get that gleam in his eyes? After a little research, I found eight surprising things that your husband finds attractive about you.
Photo Credit: ©GettyImages/Bobex-73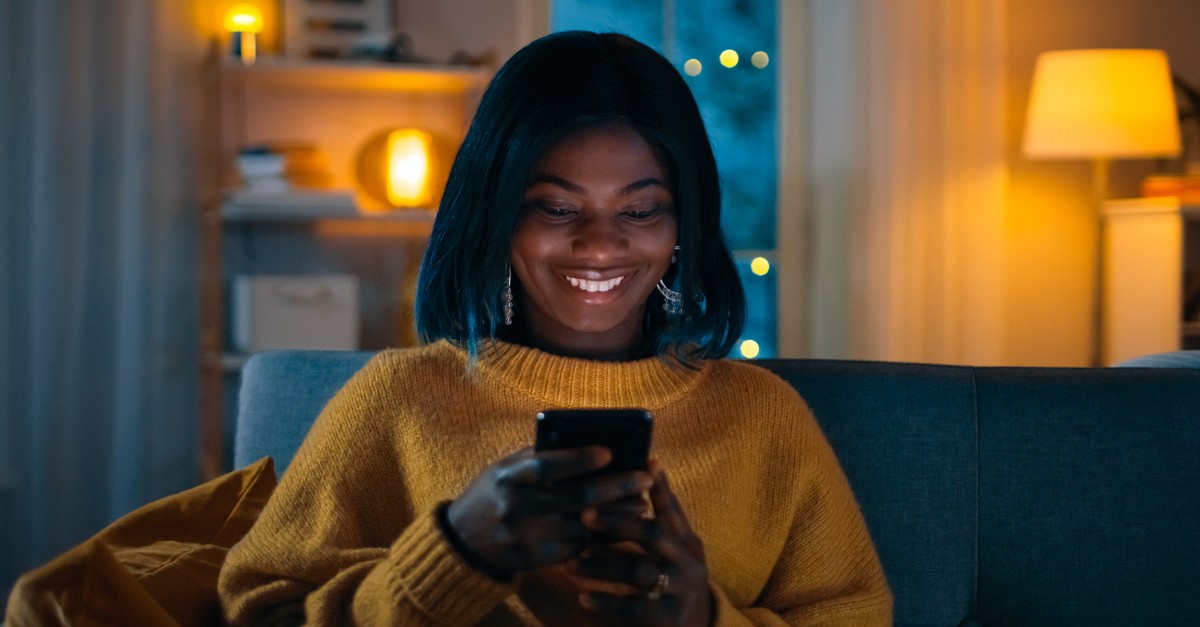 1. Making the First Move
It seems that men love when a woman makes the first move. Traditionally, it is the guy who asks for the first date, gets down on one knee, and does the heavy lifting in the marriage. These actions and many others don't leave a lot of room for a man to feel loved and complimented.
A 2019 article in Men's Health explored the question of why men like a woman to make the first move. The conclusion was that men gain confidence in themselves. The act of making the first move gives our husband's confidence that they still have that something that led us to them in the first place.
The world says the man's role is to protect and defend his family. They are to be the head of the household. God even said in 1 Corinthians 11:13 that "…the head of every man is Christ, and the head of the woman is man, and the head of Christ is God."
I don't know about you, but I don't think I want that responsibility. So, ladies, let's make the first move more often and make our husbands feel confident in who God made them to be.
2. Being Passionate about Your Goals
After a few years of being a stay at home mom, I began to feel like I wasn't giving anything to my family. My husband was working 70 hours a week for me to have the privilege of being home with our children. At that point, I decided that I was going to begin a writing career.
My goal was to take some of the burden off my husband.
I became passionate about my goal, like most women do in their careers and homes. When our husbands see us working hard toward something, it gives them a sense of pride in us.
Photo Credit: ©GettyImages/gorodenkoff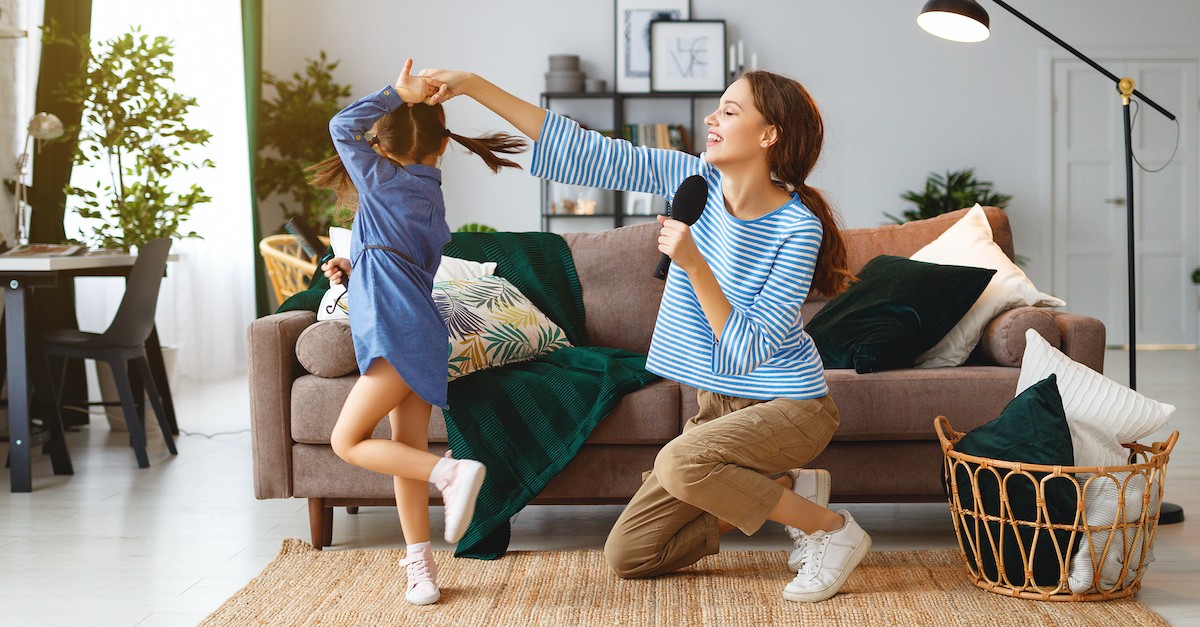 3. Worshipping the Lord While Completing Daily Tasks
Several husbands told me that when they see their wife reading the Bible to their children or singing hymns in the kitchen, they feel an overwhelming sense of love for their wives.
They expressed that seeing their wives worship the Lord while doing the laundry or the dishes makes them feel confident in how they are leading their households.
Wives who cling to Proverbs 3:6 which says "in all your ways acknowledge him, and he will make your paths straight" give their husbands affirmation that their relationship with Christ is growing and that leads to a rewarding marriage relationship.
4. Just Being Yourself
In the early days of your relationship, you probably spent time getting to know one another. Your husband fell in love with you, even after learning who you were.
Our husband's desire for us to be who we are. They are not wanting to change us because they understand that God made us differently. Those differences are to complement each other--even in the way they sometimes clash.
When we don't change who we are, our husbands know we are confident in ourselves.
One husband stated he loved that his wife didn't change who she was, no matter the situation: "It shows me she wants me instead of just needing me."
When you're confident in who you are, it only leads to more silliness, vulnerability, and intimacy. Plus, being your authentic self lets your husband be his authentic self! What a gift for your marriage and something that is incredibly attractive to your husband.
Photo Credit: ©GettyImages/evgenyatamanenko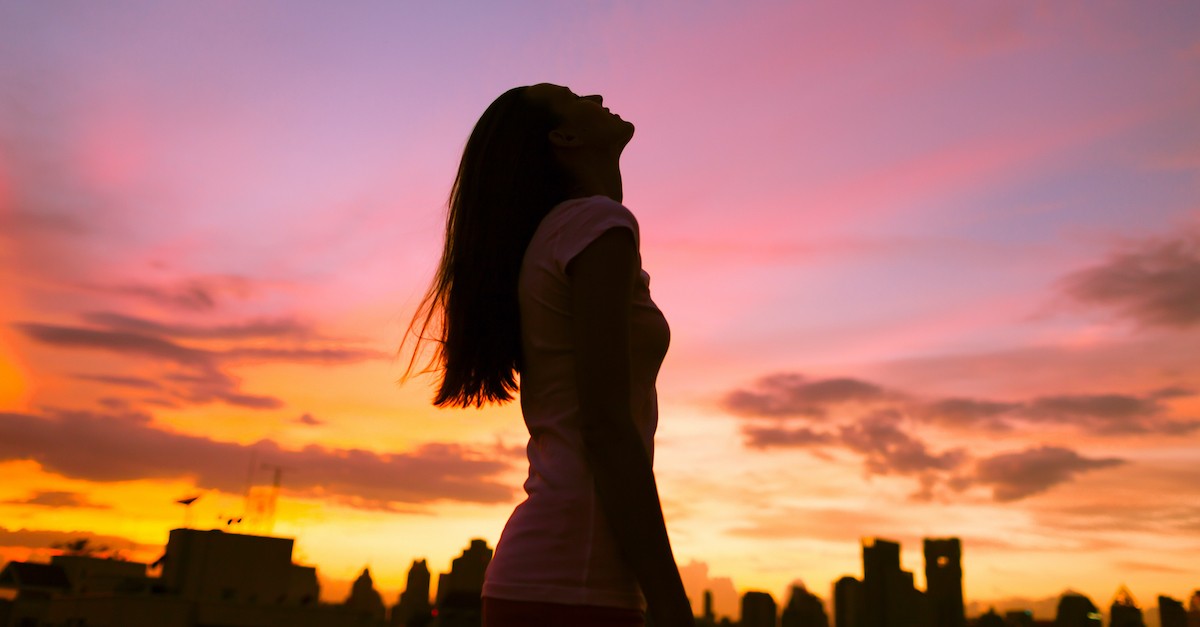 5. Being Stubborn
This one hits close to home for me. My husband tells me I am stubborn a lot of the time. He then tells me it's cute.
A stubborn woman can be like a double-edged sword. On one side being stubborn, shows we can stand our ground while on the other side, it can send a man packing.
When we use our stubbornness for the good, our husbands will become more secure. They can be confident that we will stand up for them and our families.
It is a sign that it's okay for them to say I'm tired or I need help and she can handle it.
6. Seeing You Come Undone
When we come undone, our husbands can give us the shoulder we need to cry on. They can buy us the chocolate bar to put a smile on our faces or wrap us in their arms to remind us that they love us, even when we fall apart.
Men want to feel needed. If we try to take care of ourselves all the time, then we are taking away what God laid out for our husbands.
Christ was a servant leader, and our husbands are to be like Christ. Our husbands are to take care of our emotional and physical needs.
The tendency of man to want to fix everything is what makes us coming undone so attractive. When they help put us back together, they experience a sense of accomplishment.
Plus, it reminds them that it's okay to not always have it together, either.
Photo Credit: ©GettyImages/kieferpix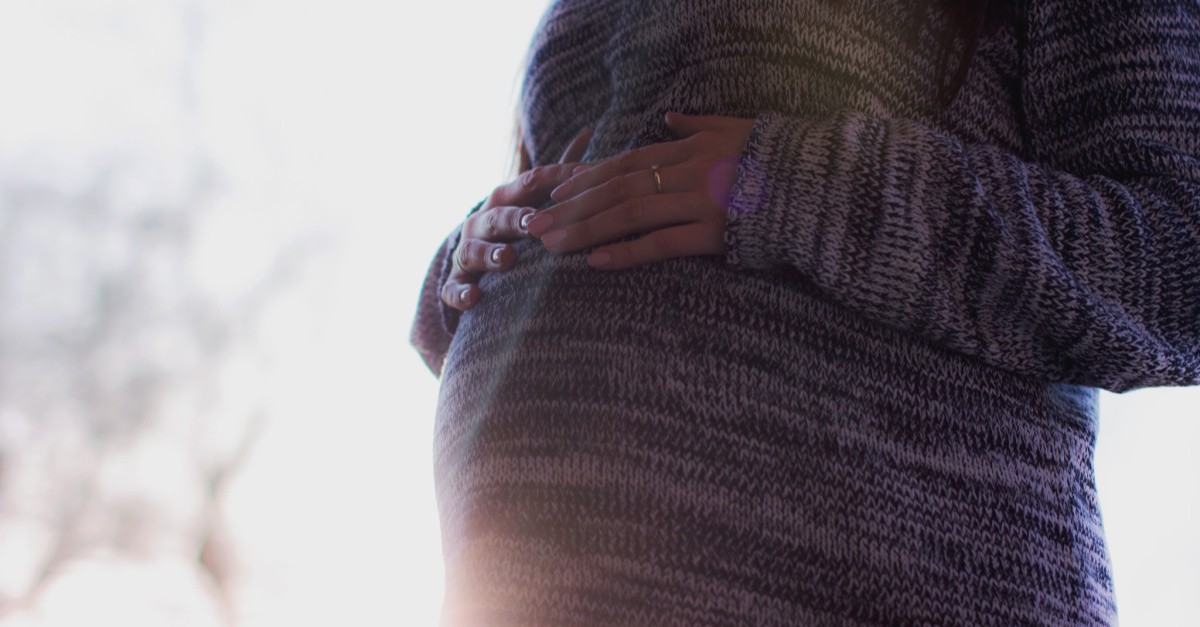 7. Stretch Marks
Ladies, we may hate our stretch marks, but our husbands cherish them. I often call my stretch marks, my battle scars. They are a reminder of the ability of my body to carry and bear children. Each time I see them, I remember how wonderful it was to experience the miracle of pregnancy.
Our husbands feel the same way. Whether you have stretch marks from pregnancy or victories of weight loss, your stretch marks are the result of a gift.
They are your battle scars, and they remind your husband of the strong, beautiful woman he has.
8. Wearing His T-Shirt
Wearing your husband's t-shirt is a turn on. This act fires up the intimate love your husband has for you. Husband's told me that when they see their wife wearing their shirt, they know their wife desires them.
Husbands need to be reminded that they are attractive and wanted.
Ladies let's grab a shirt from our man's closet and let him know we still have eyes only for him!
When God created man, he created something special.
He created a person who can lead, care for, and love his wife. God also knew that in a marriage relationship, man would need to be felt loved and attractive by their wives. They need to know we still desire them to care for us and lead the home.
The amazing thing about their needs is God already knew them and equipped us wives to fulfill them, even with all our stretch marks and meltdowns.
Photo Credit: ©Freestocks.org/Unsplash