In 2006, FaithTalk Atlanta and 104.7 The Fish started a new campaign called Christmas Wish with no budget and a truly divine vision. Christmas Wish works by asking our listeners to submit a story about a friend, family member, co-worker, or anyone they know of that truly needs help during the holiday season. Through the donations and generosity of listeners and advertisers, the Christmas Wish Fund helps make a difference in the lives of others in the Atlanta area.
In 2012, through the generosity of our listeners, our station was able to grant local listeners' needs. Each year, we set out to continue one of the most meaningful projects the Atlanta area will witness and make it bigger. To accomplish this, in 2017 FaithTalk and 104.7 began an initiative called ACTS OF LOVE to address metro-Atlantans needs year-round.
ACTS OF LOVE is all about neighbors helping neighbors. To see who has been helped by fellow listeners, view the stories below.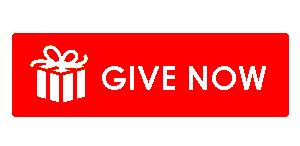 Elim gets a chance to continue his college education thanks to our listeners and Truett McConnell University!
---