NEEDTOBREATHE The Caves World Tour @ Gas South Arena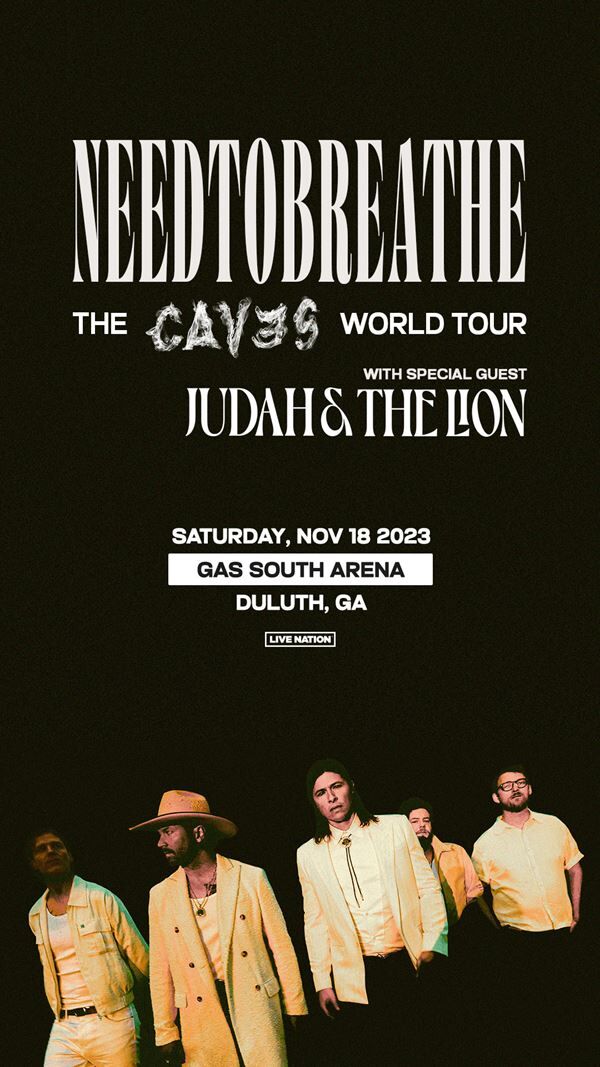 7:00 - 10:59 PM on Saturday, November 18
NEEDTOBREATHE brings The Caves World Tour to Gas South Arena on Saturday, November 18th with special guest Judah & The Lion!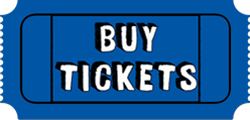 THE CAVES WORD TOUR
GAS SOUTH ARENA
SATURDAY, NOVEMBER 18TH
---
About NEEDTOBREATHE
GRAMMY-nominated multi-platinum band NEEDTOBREATHE are a dynamic force in rock, who have generated over one billion streams, topped several Billboard Radio, Album and Sales Charts and have sold-out arenas and amphitheaters all over the world. Even as the pandemic raged NEEDTOBREATHE continued to expand its fanbase, as evidenced by their 2020 album release, Out of Body. It received worldwide critical praise and debuted in the Top 5 of three Billboard Charts. Their surprise eighth studio album Into The Mystery was their 5th No. 1 album. 2023 will see the release of NEEDTOBREATHE's 9th Studio album Caves, their most ambitious yet.
Location:
Gas South Arena
6400 Sugarloaf Pkwy
Duluth, GA 30097
Google Map