Women of The Fish Encouraging Night Out
6:00 - 9:00 PM on Thursday, May 4
Ladies! 104.7 The Fish appreciates YOU and invites you to our Women of The Fish Encouraging Night Out on May 4th at The Metropolitan Club in Alpharetta, GA.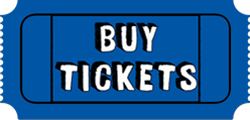 Join The Fish's on-air talented ladies including Taylor, Beth, Kim, Penny, Donna, and Margaret for a night full of encouragement, sweets, and SURPIRSES to celebrate how extraordinary you are.
Experience an evening of fun and positivity with your gal-pals of The Fish to talk about life and things that matter to you! Plus, you'll leave energized with a special message from Shaunti Feldhahn and inspiring music from North Point Ministries' Lauren Lee Anderson.
THANK YOU TO OUR SPONSORS
---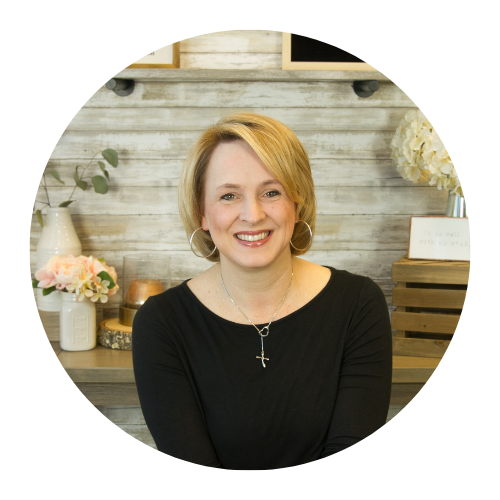 SHAUNTI FELDHAHN
Shaunti received her graduate degree from Harvard University and was an analyst on Wall Street before unexpectedly becoming a social researcher, best-selling author and popular speaker. Today, she applies her analytical skills to investigating eye-opening, life-changing truths about relationships, both at home and in the workplace.
Shaunti's books (including several with husband, Jeff) are known for their aha moments and relationship transformations! These groundbreaking research-based books, including For Women Only, The Kindness Challenge, and most recently, Thriving in Love & Money have sold more than 3 million copies in 25 languages and are widely read in homes, counseling centers and corporations worldwide.
Shaunti's The 30-Day Kindness Challenge has been completed by thousands of individuals. It has been led by numerous churches and other prominent organizations and civic groups and continues to transform relationships in just 30 days through kindness.
Shaunti's findings are regularly featured in media as diverse as The Today Show, Family Life, Focus on the Family, The New York Times and Cosmo. Shaunti speaks at both live and virtual events in the U.S. and around the world. She and her husband Jeff live in Atlanta with their daughter, son, and two cats who think they are dogs.
---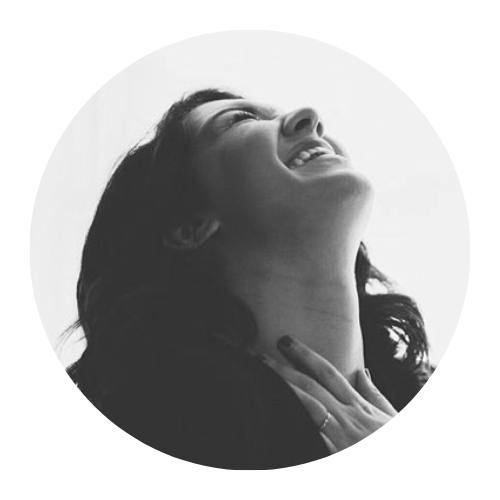 LAUREN LEE ANDERSON
Lauren Lee Anderson is dedicated to a life of worship. Currently a part of North Point Ministries touring and recording band, North Point Worship, Lauren cares about creating a space to engage with God whether on the road or leading worship at any of NPM's 8 local churches.
True worship begins with authenticity, and Lauren desires to lead the way by sharing her own journey to understanding God every opportunity she is given. Worship isn't just singing; it's the way we surrender our lives to a Father who knows best, and Lauren is a perfect example of doing just that...imperfectly, but with all her heart.
Location:
The Metropolitan Club
5895 Windward Pkwy
Alpharetta, GA 30005
Google Map