Discover the Word with Mart DeHaan, Elisa Morgan, Bill Crowder, Brian Hettinga and Daniel Ryan Day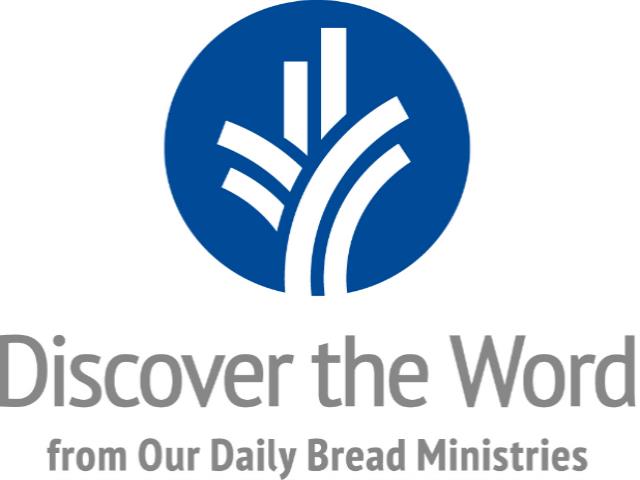 Listen on FaithTalk Atlanta 970
Monday
10:15AM - 10:30AM, 7:30PM - 7:45PM
Tuesday
10:15AM - 10:30AM, 7:30PM - 7:45PM
Wednesday
10:15AM - 10:30AM, 7:30PM - 7:45PM
Thursday
10:15AM - 10:30AM, 7:30PM - 7:45PM
Friday
10:15AM - 10:30AM, 7:30PM - 7:45PM
Latest Broadcast
The Gospel Is The Good News
12/13/2019
If you read about a hostage who had been miraculously rescued after years of imprisonment, you'd celebrate the good news! But tragically, not everyone feels the same way. Today on Discover the Word, the team and special guest Dr. Mark Young discuss various reactions to God's story of redemption and how we can present the gospel as good news to someone who doesn't see it as good news! Listen to Discover the Word today!
Featured Offer from Discover the Word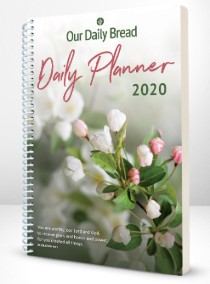 Our Daily Bread 2020 Planner
Life is busy and time is precious—manage it well with the Our Daily Bread 2020 Planner! This must-have resource will not only help you stay on track with your activities and appointments but also point you toward God as the source of your strength, refresh your perspective on life, and remind you to embrace God's goodness as you invite Him into your day.