Family Talk with Dr. James Dobson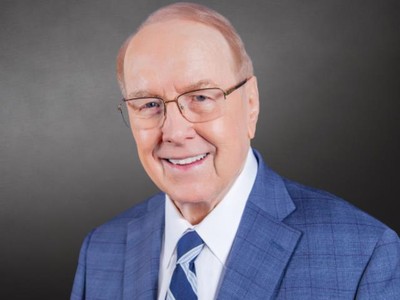 Listen on FaithTalk Atlanta 970
Wednesday
12:30PM - 1:00PM
Latest Broadcast
Parenting Basics: The First Years - I
6/27/2022
If you're expecting a child or are the parent of a newborn, you won't want to miss today's Family Talk broadcast. As Dr. James Dobson interviews a panel of pediatric doctors, you'll learn about the importance of breastfeeding, best practices for treating croup, and some of the presumed causes of Sudden Infant Death Syndrome, also known as SIDS. Because babies have an insatiable curiosity in their first year, it's essential to child-proof your home by placing medicines, cleaning products, and other potentially toxic items out of reach.
Featured Offer from Family Talk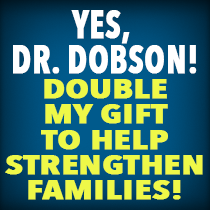 Your Gift of Any Amount Will Be Doubled!
Your donations will help Family Talk and Dr. Dobson continue the important work of strengthening families and encouraging righteousness in the culture. Thank you in advance for your support!