Family Talk with Dr. James Dobson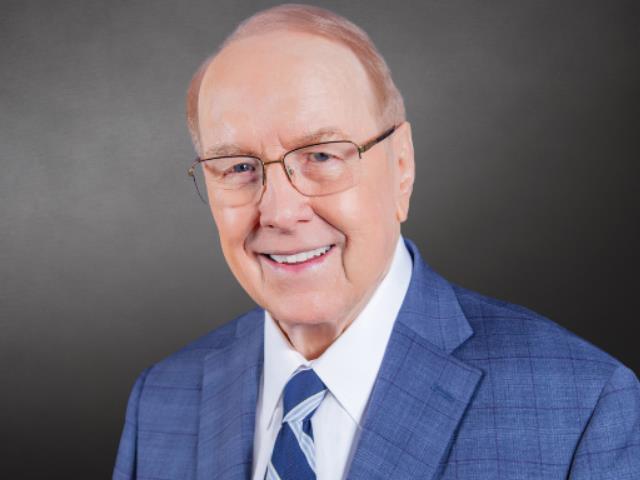 Listen on FaithTalk Atlanta 970
Wednesday
12:30PM - 1:00PM
Latest Broadcast
When Loving Him is Hurting You
12/13/2019
The health of a family unit is rooted in the health of the relationship between husband and wife. On this edition of Family Talk's '2019 Best of Broadcast', Dr. Tim Clinton and clinical psychologist, Dr. David Hawkins, examine the problem of abuse within marriage. The two discuss the initial signs of emotional abuse, the difference between narcissism and Narcissistic Personality Disorder, and the hope of intervention and healing. 
Featured Offer from Family Talk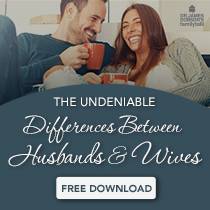 So what does this mean for your marriage?
In The Undeniable Differences Between Husbands and Wives, Dr. James Dobson talks about how men and women differ, how they complement each other, and how understanding these truths is key to enjoying a successful, intimate, long lasting marriage.