Family Talk with Dr. James Dobson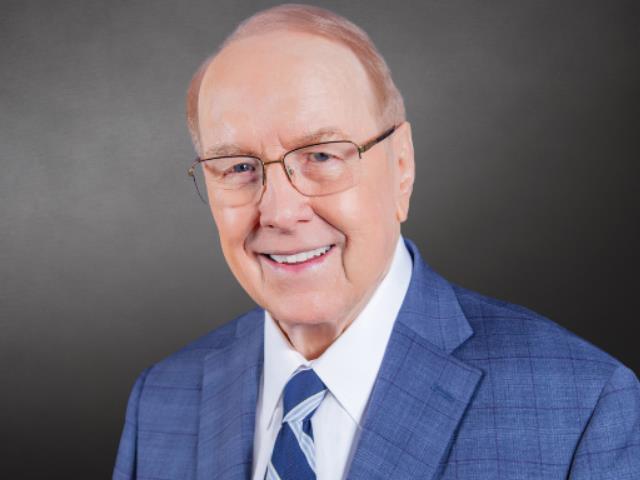 Listen on FaithTalk Atlanta 970
Wednesday
12:30PM - 1:00PM
Latest Broadcast
When Life Throws You a Curveball
1/24/2020
The late baseball pitcher Frank Pastore is widely remembered for his outspoken faith in Jesus, rather than his MLB career. Today on Family Talk, you will hear a moving speech he gave several years before his untimely death in 2012. Frank shares his transformation from atheist, know-it-all athlete, to born again Christian living boldly for Jesus. This message challenges every believer to live out their faith.
Featured Offer from Family Talk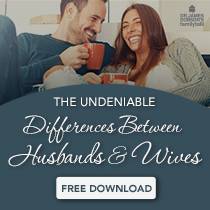 So what does this mean for your marriage?
In The Undeniable Differences Between Husbands and Wives, Dr. James Dobson talks about how men and women differ, how they complement each other, and how understanding these truths is key to enjoying a successful, intimate, long lasting marriage.