Family Talk with Dr. James Dobson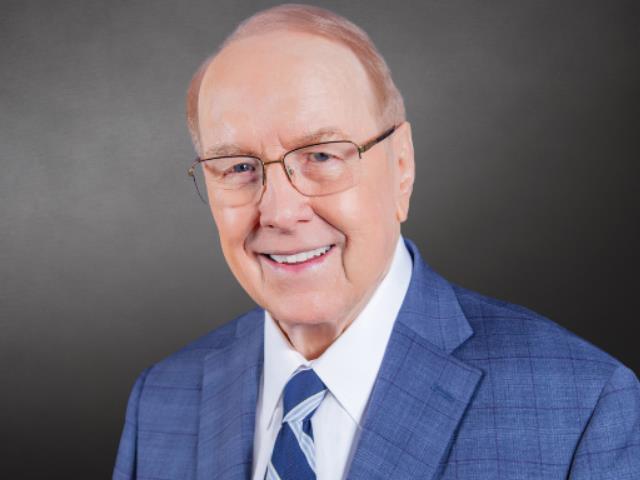 Listen on FaithTalk Atlanta 970
Wednesday
12:30PM - 1:00PM
Latest Broadcast
Socialism: The Enemy of Christianity
3/30/2020
Throughout history, Christianity has been constantly challenged by dangerous ideologies and wayward societal trends. Today on Family Talk, Dr. Jack Graham focuses on one of those threats that has risen in popularity in recent years: socialism. He identifies its notable failures around the world, and explains why socialism is in direct opposition to God's Word. 
Featured Offer from Family Talk
2 Minute Marriage Survey
Sometimes it's the little things that can add up to a great marriage! Take the 2 Minute Marriage Survey, now!