Grace to You with John MacArthur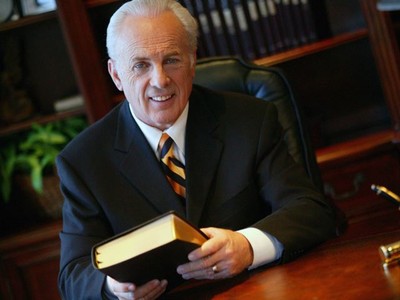 Listen on FaithTalk Atlanta 970
Monday
6:30AM - 7:00AM, 6:30PM - 7:00PM
Tuesday
6:30AM - 7:00AM, 6:30PM - 7:00PM
Wednesday
6:30AM - 7:00AM, 6:30PM - 7:00PM
Thursday
6:30AM - 7:00AM, 6:30PM - 7:00PM
Friday
6:30AM - 7:00AM, 6:30PM - 7:00PM
Latest Broadcast
"Restoring Worship of the Holy Spirit" (#1)
6/9/2023
Perhaps you've wished you could have been one of the apostles. For three years, they spent nearly all their waking hours with Christ. They talked with Him, ate meals beside Him, saw Him calm a storm. Considering all that, it might surprise you to know that it's possible for you—living more than 2 millennia after the cross—to have a closer relationship with Jesus than the apostles had when Christ walked on earth.
Featured Offer from Grace to You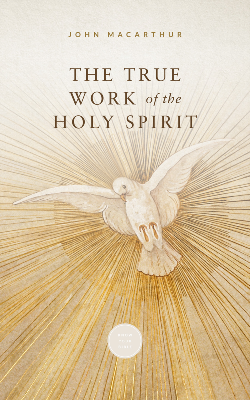 The True Work of the Holy Spirit
FREE for a limited time, this booklet will help you think biblically about the Holy Spirit—and help you align your heart, mind, and will with His wondrous work.