Grace to You with John MacArthur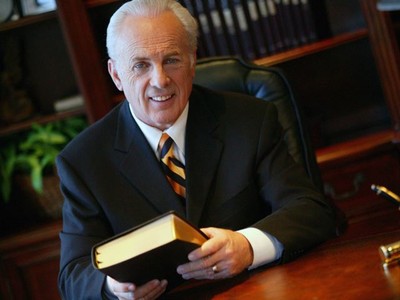 Listen on FaithTalk Atlanta 970
Latest Broadcast
God's Kingdom Is Not of This World (#1)
9/30/2022
Many pastors have tried to reverse the decline in church attendance by making church more entertaining. But will certain strategies strengthen the church for the work it needs to do—the work God established the church to do?
Featured Offer from Grace to You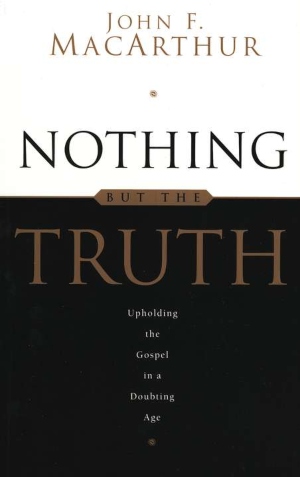 Nothing But the Truth (Softcover)
"Sanctify Christ as Lord in your hearts, always being ready to make a defense to everyone who asks you to give an account for the hope that is in you, yet with gentleness and reverence." (1 Peter 3:15) Scripture is clear about the fact that we must be prepared to communicate the truth of the gospel when given the opportunity—and do it with the right attitude. But even when your tone is gentle and respectful, what, specifically, should you say when asked or confronted about your faith? And what is your overall responsibility to unbelievers as a disciple of Christ?