Insight for Living with Chuck Swindoll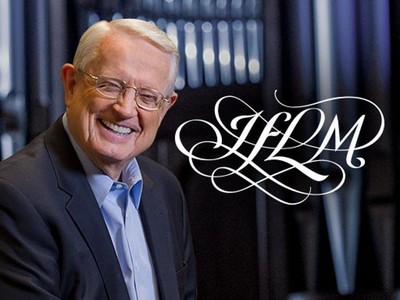 Listen on FaithTalk Atlanta 970
Monday
4:00AM - 4:30AM, 9:00AM - 9:30AM, 5:00PM - 5:30PM
Tuesday
4:00AM - 4:30AM, 9:00AM - 9:30AM, 5:00PM - 5:30PM
Wednesday
4:00AM - 4:30AM, 9:00AM - 9:30AM, 5:00PM - 5:30PM
Thursday
4:00AM - 4:30AM, 9:00AM - 9:30AM, 5:00PM - 5:30PM
Friday
4:00AM - 4:30AM, 9:00AM - 9:30AM, 5:00PM - 5:30PM
Sunday
5:00AM - 5:30AM, 10:00AM - 10:30AM
Latest Broadcast
Two Deaths . . . A Study in Contrast, Part 2
6/27/2022
In the thick of battle, Saul chose to fall upon his own sword. It wasn't the dignified death of a national leader but the self-inflicted ending of a tumultuous life. Pastor Chuck Swindoll elucidates this dark story in 1 Samuel 31. He contrasts the tragic fall of Saul with the selfless and sacrificial death of Jesus Christ. Death comes to us all, but Jesus brought life and immortality to light so you can live with supernatural hope!
Featured Offer from Insight for Living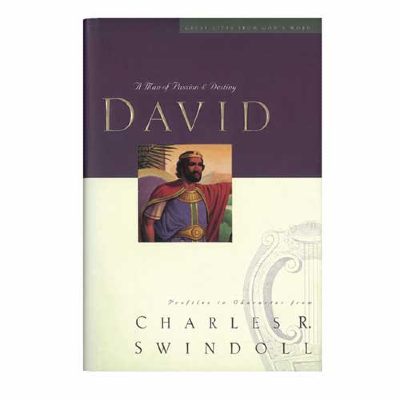 David: A Man of Passion and Destiny
Shepherd, musician, warrior, poet, patriarch, king . . . talk about a wide-ranging life! Pastor Chuck Swindoll takes a deep look in this book at the faith journey of King David . . . a journey that proves equally fascinating and instructive for all who walk on the same path of faith today.