Living on the Edge with Chip Ingram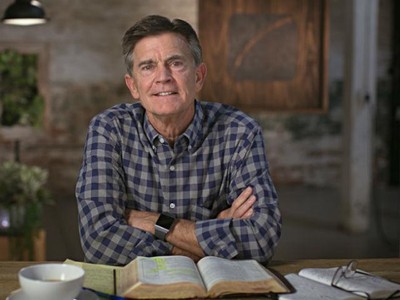 Listen on FaithTalk Atlanta 970
Monday
8:00AM - 8:30AM, 9:30PM - 10:00PM
Tuesday
8:00AM - 8:30AM, 9:30PM - 10:00PM
Wednesday
8:00AM - 8:30AM, 9:30PM - 10:00PM
Thursday
8:00AM - 8:30AM, 9:30PM - 10:00PM
Friday
8:00AM - 8:30AM, 9:30PM - 10:00PM
Saturday
3:30AM - 4:00AM, 6:00AM - 6:30AM
Latest Broadcast
Agenda #4: Death by Lethal Religion, Part 1
6/22/2021
You've heard the phrase, too much of a good thing can be bad for you, right? Well, that can actually be true of religious things.  Chip reveals that it's possible to be doing good things, right things, religious things, and yet be going in the wrong direction spiritually.
Featured Offer from Living on the Edge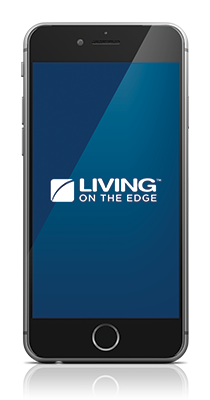 Free Download
Choose from more than 80 free relevant and biblical message series from Chip Ingram. Download a free series today and learn to apply God's Word to your life.