Living on the Edge with Chip Ingram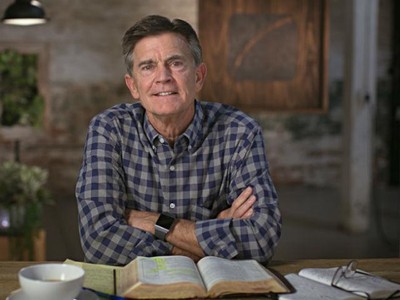 Listen on FaithTalk Atlanta 970
Monday
8:00AM - 8:30AM, 9:30PM - 10:00PM
Tuesday
8:00AM - 8:30AM, 9:30PM - 10:00PM
Wednesday
8:00AM - 8:30AM, 9:30PM - 10:00PM
Thursday
8:00AM - 8:30AM, 9:30PM - 10:00PM
Friday
8:00AM - 8:30AM, 9:30PM - 10:00PM
Saturday
3:30AM - 4:00AM, 6:00AM - 6:30AM
Sunday
3:30AM - 4:00AM, 7:00AM - 7:30AM
Latest Broadcast
Rage: Understanding the Monster Within, Part 1
1/26/2022
What can turn a normal rational person into an out of control monster - destroying relationships, abusing children, spewing threats, and alienating lifelong friends? Join Chip as he reveals the source of that devastating power, and how to keep it under control.
Featured Offer from Living on the Edge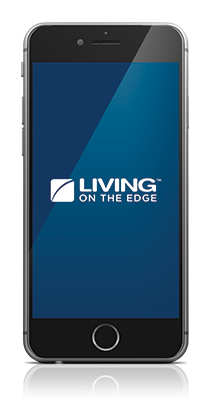 Free Download
Choose from more than 80 free relevant and biblical message series from Chip Ingram. Download a free series today and learn to apply God's Word to your life.