Living on the Edge with Chip Ingram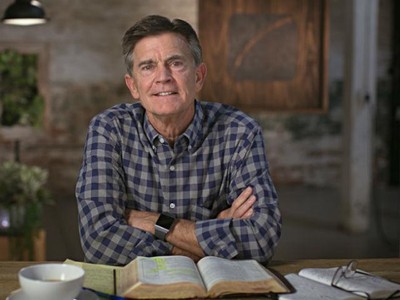 Listen on FaithTalk Atlanta 970
Monday
8:00AM - 8:30AM, 9:30PM - 10:00PM
Tuesday
8:00AM - 8:30AM, 9:30PM - 10:00PM
Wednesday
8:00AM - 8:30AM, 9:30PM - 10:00PM
Thursday
8:00AM - 8:30AM, 9:30PM - 10:00PM
Friday
8:00AM - 8:30AM, 9:30PM - 10:00PM
Saturday
3:30AM - 4:00AM, 6:00AM - 6:30AM
Latest Broadcast
How to Become the Person You've Always Longed to Be, Part 1
4/9/2021
Deep inside each of us is an image of the better person we long to become. Chip continues this series with a look at how God transforms us from the inside out. And as you'll hear, the process He's created to do this work is not what you might expect.
Featured Offer from Living on the Edge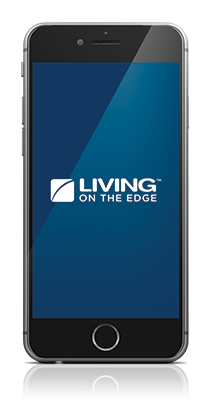 Free Download
Choose from more than 80 free relevant and biblical message series from Chip Ingram. Download a free series today and learn to apply God's Word to your life.