Living on the Edge with Chip Ingram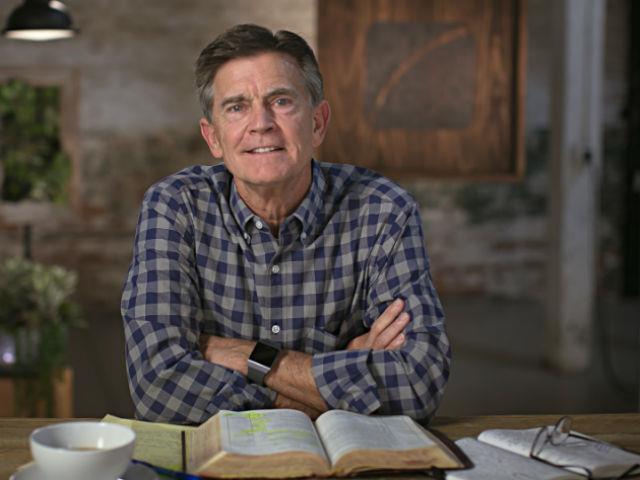 Listen on FaithTalk Atlanta 970
Monday
8:00AM - 8:30AM, 9:30PM - 10:00PM
Tuesday
8:00AM - 8:30AM, 9:30PM - 10:00PM
Wednesday
8:00AM - 8:30AM, 9:30PM - 10:00PM
Thursday
8:00AM - 8:30AM, 9:30PM - 10:00PM
Friday
8:00AM - 8:30AM, 9:30PM - 10:00PM
Sunday
3:30AM - 4:00AM, 7:00AM - 7:30AM, 4:30PM - 5:00PM
Latest Broadcast
Teach Them to Work "Unto the Lord", Part 2
12/13/2019
Chip wraps up this series by explaining how to teach children to work "unto the Lord." He challenges parents not to rob their children of opportunities to grow, by constantly "doing" for them.The practicalities of being on time, starting with small chores and as they mature, gradually adding more and more responsibilities, and actually finishing a job, are all key to preparing them for being on their own.
Featured Offer from Living on the Edge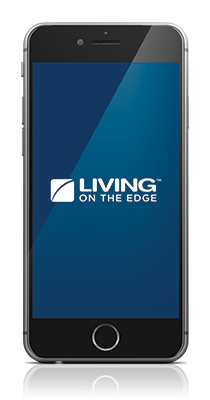 Free Download
Download a free relevant and biblical message series from Chip Ingram now! Be sure to check back often for new, free message series.