Living on the Edge with Chip Ingram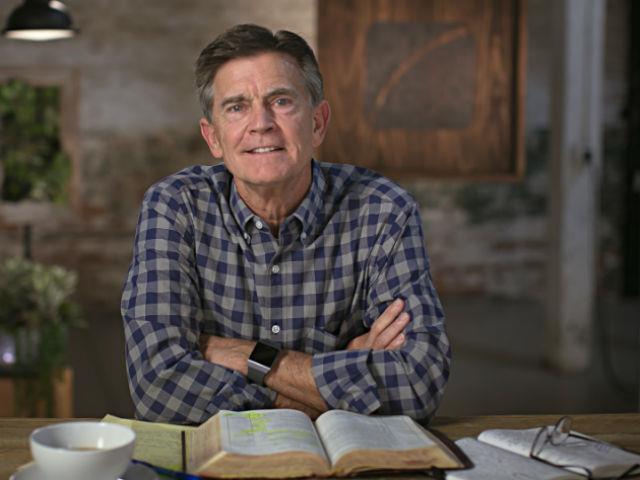 Listen on FaithTalk Atlanta 970
Monday
8:00AM - 8:30AM, 9:30PM - 10:00PM
Tuesday
8:00AM - 8:30AM, 9:30PM - 10:00PM
Wednesday
8:00AM - 8:30AM, 9:30PM - 10:00PM
Thursday
8:00AM - 8:30AM, 9:30PM - 10:00PM
Friday
8:00AM - 8:30AM, 9:30PM - 10:00PM
Sunday
3:30AM - 4:00AM, 7:00AM - 7:30AM, 4:30PM - 5:00PM
Latest Broadcast
How to Rekindle Your Spiritual Passion, Part 1
1/27/2020
No matter how spiritually mature you are, there are times when we all need to refocus and rekindle our spiritual passion. If you're a little dry, if your prayer life is a little flat, join Chip as he explores how you can rekindle your spiritual passion. 
Featured Offer from Living on the Edge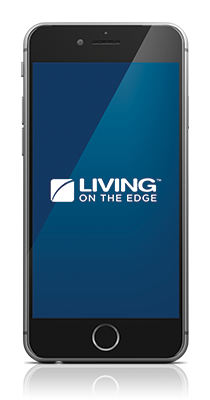 Free Download
Download a free relevant and biblical message series from Chip Ingram now! Be sure to check back often for new, free message series.