Living on the Edge with Chip Ingram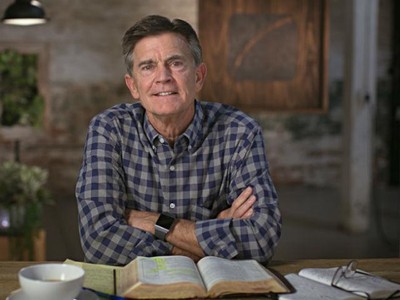 Listen on FaithTalk Atlanta 970
Monday
8:00AM - 8:30AM, 9:30PM - 10:00PM
Tuesday
8:00AM - 8:30AM, 9:30PM - 10:00PM
Wednesday
8:00AM - 8:30AM, 9:30PM - 10:00PM
Thursday
8:00AM - 8:30AM, 9:30PM - 10:00PM
Friday
8:00AM - 8:30AM, 9:30PM - 10:00PM
Saturday
3:30AM - 4:00AM, 6:00AM - 6:30AM
Sunday
3:30AM - 4:00AM, 7:00AM - 7:30AM, 4:30PM - 5:00PM
Latest Broadcast
Spiritual Warfare 401: How to Gain Deliverance from Demonic Influence, Part 2
10/23/2020
What do you do when you suspect someone you know is under demonic influence? Do you know what to do? Should you do anything at all, or is this kind of thing reserved for the "professionals?" Join Chip as he tackles the important and controversial subject of deliverance ministries.
Featured Offer from Living on the Edge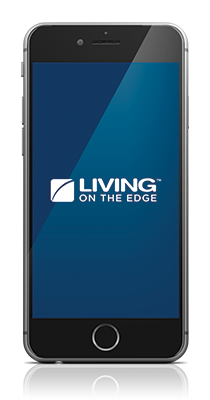 Free Download
Choose from more than 80 free relevant and biblical message series from Chip Ingram. Download a free series today and learn to apply God's Word to your life.