Living on the Edge with Chip Ingram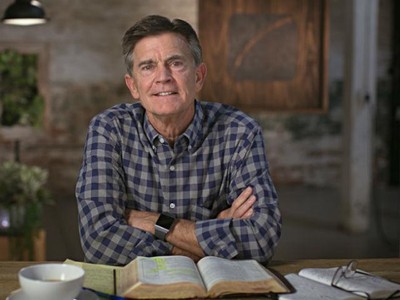 Listen on FaithTalk Atlanta 970
Monday
8:00AM - 8:30AM, 9:30PM - 10:00PM
Tuesday
8:00AM - 8:30AM, 9:30PM - 10:00PM
Wednesday
8:00AM - 8:30AM, 9:30PM - 10:00PM
Thursday
8:00AM - 8:30AM, 9:30PM - 10:00PM
Friday
8:00AM - 8:30AM, 9:30PM - 10:00PM
Saturday
3:30AM - 4:00AM, 6:00AM - 6:30AM
Latest Broadcast
Difficult Good, Part 2
9/24/2021
Where do we turn when we experience pain, hardship, or even disappointment with God? In this program, our guest teacher Ryan Ingram wraps up his series "Purpose FULL – Discovering God's Calling on Your Life" by answers that tough question. Don't miss the one thing that can sustain us through all the ups and downs of life.
Featured Offer from Living on the Edge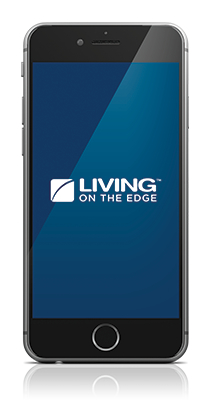 Free Download
Choose from more than 80 free relevant and biblical message series from Chip Ingram. Download a free series today and learn to apply God's Word to your life.