Love Worth Finding with Adrian Rogers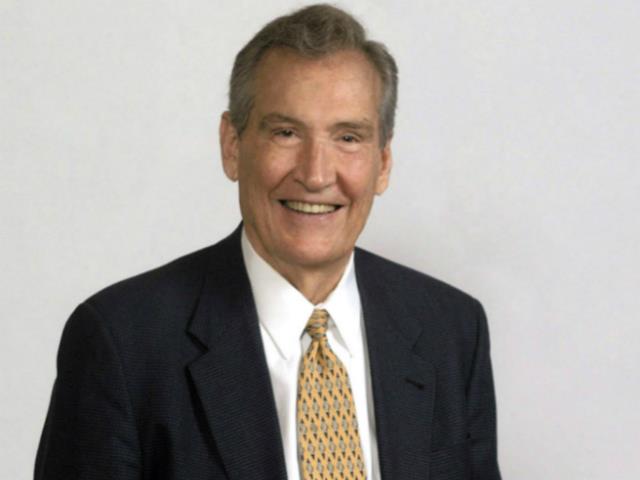 Listen on FaithTalk Atlanta 970
Monday
4:30AM - 5:00AM, 9:30AM - 10:00AM
Tuesday
4:30AM - 5:00AM, 9:30AM - 10:00AM
Wednesday
4:30AM - 5:00AM, 9:30AM - 10:00AM
Thursday
4:30AM - 5:00AM, 9:30AM - 10:00AM
Friday
4:30AM - 5:00AM, 9:30AM - 10:00AM
Latest Broadcast
Your Child: Wise or Otherwise
12/12/2019
Raising children to be wise is essential if the family is to have a future. How else can they withstand all they face today?...violence, drugs, sexual activity, STDs, suicide, murder --- and much of this, often, right on their school campuses! This is indeed a needy generation. Learn how to prepare your child to live in today's world?
Featured Offer from Love Worth Finding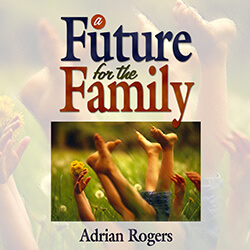 A Future For The Family
 When you look at the family today, what do you see? Do you see a bright future filled with families who love one another? Or do you see an epidemic of broken homes, premarital sex, and teenage rebellion? There is a future for the family. And you can learn how to secure that kind of future for your family (or your potential family) as you listen to this series on engagement, marriage, family relationships, and child rearing by Adrian Rogers.