New Life Live! with Steve Arterburn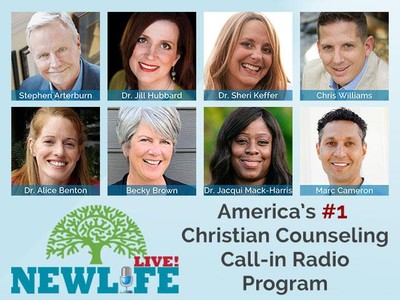 Listen on FaithTalk Atlanta 970
Monday
2:00AM - 3:00AM, 2:00PM - 3:00PM
Tuesday
2:00AM - 3:00AM, 2:00PM - 3:00PM
Wednesday
2:00AM - 3:00AM, 2:00PM - 3:00PM
Thursday
2:00AM - 3:00AM, 2:00PM - 3:00PM
Friday
2:00AM - 3:00AM, 2:00PM - 3:00PM
Latest Broadcast
New Life Live: October 22, 2021
10/22/2021
Hosts: Steve Arterburn, Dr. Alice Benton, Chris Williams Caller Questions: - How do I help my friend move forward after her 30yo son cut off contact because she physically abused him when he was a child? - My 19yo daughter just told us she is bisexual and in a relationship with a woman; how do we respond? - How can I help my 19yo brother who is depressed and addicted to video games? - Am I doing the right thing by staying separated from my husband who is physically abusive?
Featured Offer from New Life Live!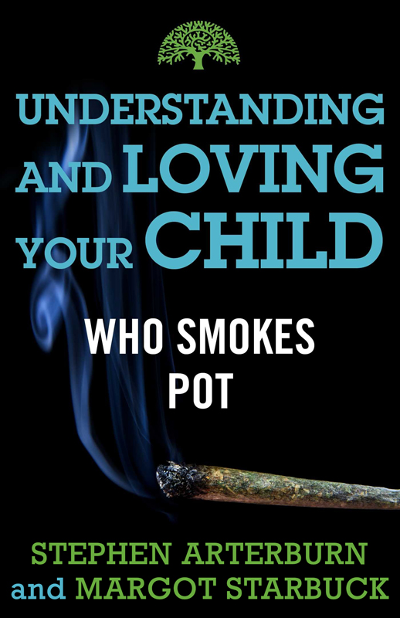 Understanding and Loving Your Child Who Smokes Pot
When most parenting books were written decades ago, they did not address—nor could they address—all of the issues parents would face today in the era of technology and excess. Parents do not need another article that contradicts the last one they read; rather, they need insights, techniques, and strategies to tackle the issues of twenty-first-century parenting. That's what the Understanding and Loving Your Child series of books will do. Understanding and Loving Your Child Who Smokes Pot will give parents methods they can use to connect with and support their children who use marijuana. These tools will equip parents to avoid conflict and shame while they continue to love and guide their child.