Summit Life with Pastor J.D. Greear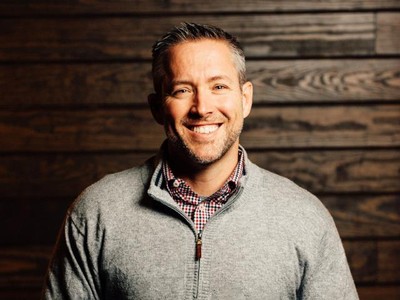 Listen on FaithTalk Atlanta 970
Latest Broadcast
The Tale of Two Adams
5/26/2023
We all have a problem: We are living under the curse of sin and death, all because of the choice of one man: Adam. That's pretty depressing, isn't it? But there's hope in the gospel. In today's message, Pastor J.D. walks through Romans 5 and shows us how, even though we all made the same choice as Adam to sin, we can all make the choice today to accept salvation through another man—the second Adam, Jesus Christ.
Featured Offer from Summit Life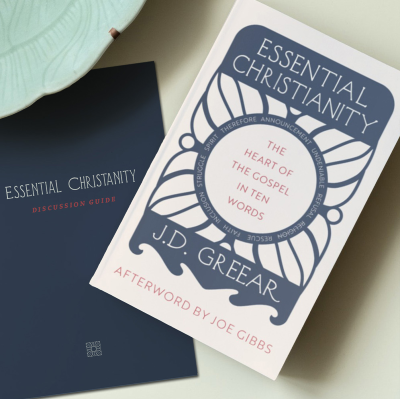 Request Pastor J.D.'s Essential Christianity with the discussion guide now.
Drawing on passages from the Church's definitive Gospel treatise, Paul's letter to the Romans, J.D. Greear unpacks the essential aspects of the Christian message, showing both 'secular' and 'religious' people what the gospel is and how it addresses our most pertinent questions. The gospel, as he explains, is not just about life after death; it's about reclaiming the life we've always yearned to live. Reserve your copy of Essential Christianity plus the chapter-by-chapter discussion guide now.