The Bible Study Hour with Dr. James Boice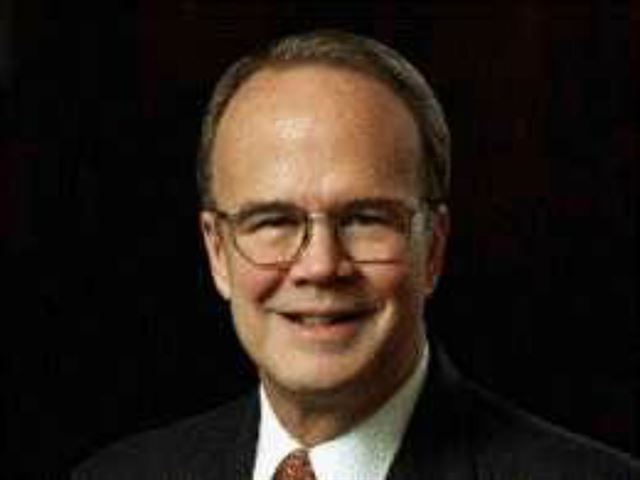 Listen on FaithTalk Atlanta 970
Latest Broadcast
The Church at Worship and at Work
8/7/2020
Wouldn't you like to go back in time, and sit with the early believers as they met for worship? Wouldn't you love to see how they lived together as a community of faith, sharing the good news of Jesus? We don't have a time machine, but in Acts chapter 4 we do have a portrait of the worship and work . . .
Featured Offer from The Bible Study Hour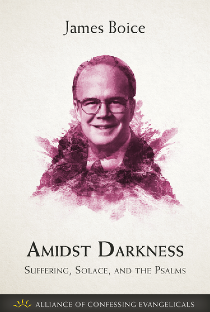 Amidst Darkness (PDF Download)
The Psalms contain a treasury of praise and thanksgiving, but they also hold some of the Bible's rawest expressions of pain and suffering. In this booklet James Boice examines the latter, highlighting both the legitimacy of sorrow and the ultimate joy we have in Christ. It is our prayer that the message of the Gospel will be a light amidst the darkness for you or someone you know.