Truth For Life with Alistair Begg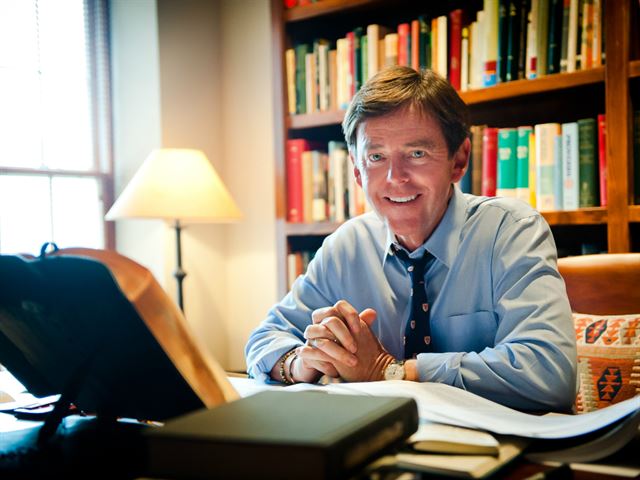 Listen on FaithTalk Atlanta 970
Monday
6:00AM - 6:30AM, 1:30PM - 2:00PM, 8:00PM - 8:30PM
Tuesday
6:00AM - 6:30AM, 1:30PM - 2:00PM, 8:00PM - 8:30PM
Wednesday
6:00AM - 6:30AM, 1:30PM - 2:00PM, 8:00PM - 8:30PM
Thursday
6:00AM - 6:30AM, 1:30PM - 2:00PM, 8:00PM - 8:30PM
Friday
6:00AM - 6:30AM, 1:30PM - 2:00PM, 8:00PM - 8:30PM
Saturday
5:30AM - 6:01AM, 9:00AM - 9:30AM, 1:30PM - 2:00PM
Latest Broadcast
Citizenship (Part 1 of 3)
10/21/2019
Dual citizenship comes with unique privileges and challenges. As Christians, we're all dual citizens, subject to both earthly authorities and a heavenly kingdom. Learn how to live in light of this reality, on Truth For Life with Alistair Begg.
Featured Offer from Truth For Life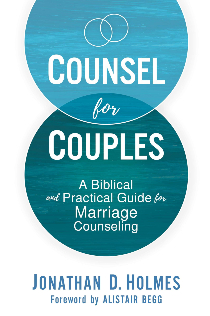 Counsel for Couples
A must-have handbook for working with struggling couples by seasoned counselor and pastor, Jonathan Holmes.