Truth For Life with Alistair Begg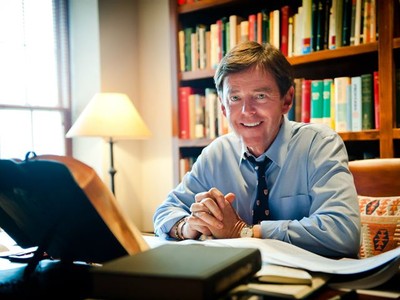 Listen on FaithTalk Atlanta 970
Monday
6:00AM - 6:30AM, 1:30PM - 2:00PM, 8:00PM - 8:30PM
Tuesday
6:00AM - 6:30AM, 1:30PM - 2:00PM, 8:00PM - 8:30PM
Wednesday
6:00AM - 6:30AM, 1:30PM - 2:00PM, 8:00PM - 8:30PM
Thursday
6:00AM - 6:30AM, 1:30PM - 2:00PM, 8:00PM - 8:30PM
Friday
6:00AM - 6:30AM, 1:30PM - 2:00PM, 8:00PM - 8:30PM
Saturday
5:30AM - 6:00AM, 9:00AM - 9:30AM
Latest Broadcast
The Baptism Debate (Part 1 of 2)
1/30/2023
Baptism is an important part of the Christian faith—yet it remains a controversial subject among followers of Jesus. Who should get baptized? What is baptism's purpose? Does it save us? Hear the answers on Truth For Life with Alistair Begg.
Featured Offer from Truth For Life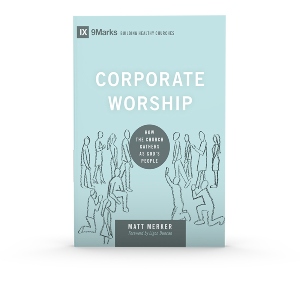 Corporate Worship
By: Matt Merker - Hymn writer Matt Merker shows that corporate worship is the gathering of God's people by His grace, for His glory, for their good, and before a watching world. Corporate Worship helpfully clarifies the nonnegotiable elements of congregational worship, including reading and praying God's Word, singing, preaching, baptism, and Communion. It also differentiates between the stylistic choices that can be applied to these elements according to a church's preferences. This book on church worship is foundational for every believer. It will also greatly help anyone assess if a church follows a biblical framework.