Truth For Life with Alistair Begg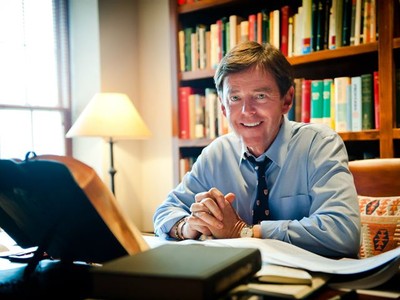 Listen on FaithTalk Atlanta 970
Monday
6:00AM - 6:30AM, 1:30PM - 2:00PM, 8:00PM - 8:30PM
Tuesday
6:00AM - 6:30AM, 1:30PM - 2:00PM, 8:00PM - 8:30PM
Wednesday
6:00AM - 6:30AM, 1:30PM - 2:00PM, 8:00PM - 8:30PM
Thursday
6:00AM - 6:30AM, 1:30PM - 2:00PM, 8:00PM - 8:30PM
Friday
6:00AM - 6:30AM, 1:30PM - 2:00PM, 8:00PM - 8:30PM
Saturday
5:30AM - 6:00AM, 9:00AM - 9:30AM
Latest Broadcast
How to Avoid Marital Failure (Part 2 of 2)
6/27/2022
Some balloons pop unexpectedly. Most, however, leak slowly until they're deflated. The demise of many marriages can be similarly gradual and undetected. Listen to Truth For Life as Alistair Begg teaches us how to pay closer attention to relationship basics.
Featured Offer from Truth For Life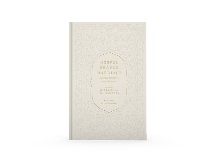 Gospel-Shaped Marriage: Grace for Sinners to Love Like Saints
God's design for marriage is perfect. But given marriage is a union between sinners, challenges are sure to arise. Gospel-Shaped Marriage revisits the characteristics and behaviors God prescribes for husbands and wives, including mutual respect, care, and service to one another. The book unpacks some of the difficulties in marriage and gives practical tips and tools for how to grow in grace together.