Turning Point with Dr. David Jeremiah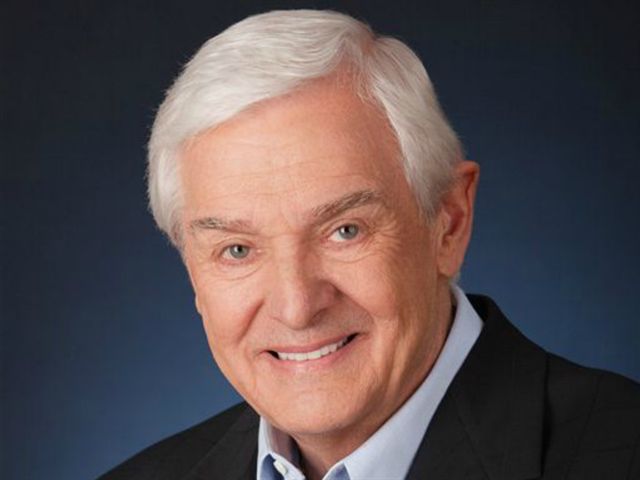 Listen on FaithTalk Atlanta 970
Monday
5:30AM - 6:00AM, 10:30AM - 11:00AM, 8:30PM - 9:00PM
Tuesday
5:30AM - 6:00AM, 10:30AM - 11:00AM, 8:30PM - 9:00PM
Wednesday
5:30AM - 6:00AM, 10:30AM - 11:00AM, 8:30PM - 9:00PM
Thursday
5:30AM - 6:00AM, 10:30AM - 11:00AM, 8:30PM - 9:00PM
Friday
5:30AM - 6:00AM, 10:30AM - 11:00AM, 8:30PM - 9:00PM
Latest Broadcast
Christlike Character, Part 2
10/21/2019
Are you more focused on your temporary earthly home than your eternal heavenly home? Start celebrating your true citizenship, and it will show in how you live! Dr. David Jeremiah continues his look at living a life of godliness, with a few key reminders to help you change your perspective on this important virtue. 
Featured Offer from Turning Point

Everything You Need
In Everything You Need, Dr. Jeremiah explores 2 Peter 1:3-8 to highlight eight critical tools God provides to each of His people: diligence, virtue, knowledge, self-control, perseverance, godliness, brotherly kindness, and love. When we use the equipment God provides, we can live confidently in the knowledge that we will never stumble.