Turning Point with Dr. David Jeremiah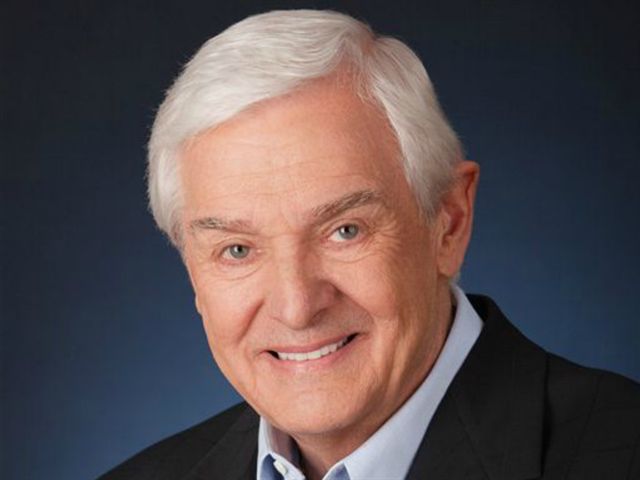 Listen on FaithTalk Atlanta 970
Monday
5:30AM - 6:00AM, 10:30AM - 11:00AM, 8:30PM - 9:00PM
Tuesday
5:30AM - 6:00AM, 10:30AM - 11:00AM, 8:30PM - 9:00PM
Wednesday
5:30AM - 6:00AM, 10:30AM - 11:00AM, 8:30PM - 9:00PM
Thursday
5:30AM - 6:00AM, 10:30AM - 11:00AM, 8:30PM - 9:00PM
Friday
5:30AM - 6:00AM, 10:30AM - 11:00AM, 8:30PM - 9:00PM
Latest Broadcast
The Priority of a Determined Mind, Part 2
12/13/2019
Do you sometimes feel discouraged by the sad state of our world? Maybe you'll find some comfort when you remember that this world is not our home. Dr. David Jeremiah offers encouragement to live your faith with determination, knowing that your true and eternal home is in heaven. 
Featured Offer from Turning Point
Daily in His Presence
Our lives seem more frantic today than ever before. The constant bombardment of the media, the pounding of the 24-hour news cycle, the clamoring for attention....We need a break every day. We need to spend time daily in Jesus' presence. If we do not recharge our spiritual batteries by walking with our Lord every day, we will find ourselves drained... weak... ineffective... prone to temptation, discouragement, and sin.Spend time every day in 2020 with Jesus.