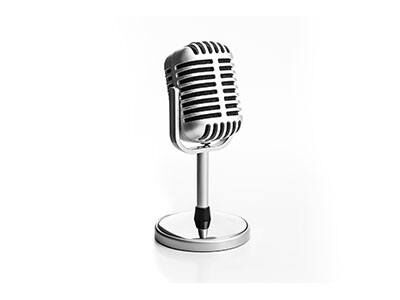 Warren Eckstein is an internationally known pet and animal expert. He developed his unique approach for understanding animal behavior by combining different techniques learned and observed while working in Southeast Asia and Europe. He has devoted over 40 years to teaching both pets and their people to live happily together through his unique "Hugs and Kisses" approach to animal behavior, care and training.
Warren has worked with more than 40,000 pets including those of many well-known celebrities. David Letterman, Cheryl Tiegs, Lily Tomlin, Geraldine Ferraro, Al Pacino, Rodney Dangerfield, and Phylicia Rashad are just a few of many whom Warren has helped with pet problems.
Since 1997, Warren Eckstein has been a Contributing Pet & Animal Editor for NBC's TODAY Show. For more than fourteen years, Warren was the regular pet and animal expert for the national television show "LIVE! WITH REGIS AND KATHIE LEE." He has also been seen weekly on "The Discovery Channel" and youngsters are familiar with Warren from his appearances as the "Creature Keeper" for the Disney Channel's "New Mickey Mouse Club." He is part of a team of animal experts that helped develop and produce content for DogTV, a new channel available exclusively on DirectTV that has garnered extensive publicity. And in April 2014, Warren joined the Advisory Board of Women's Choice Award, saluting the best pet brands, products and services selected by women.
Warren hosts his own syndicated radio show, "The Pet Show With Warren Eckstein," going into its 31st year on the air and bolstering its reach with the addition of more than 100 markets to its affiliate network. As a pet therapist, Warren dispenses pet behavior and psychology advice during his call-in shows. Consequently, he's been nicknamed "The Dr. Phil of Pets." He also hosts a similar program on KRLA 870AM The Answer Radio in Los Angeles, and has been broadcasting in L.A. for 30 years, earning him the title "The Most Trusted Pet Expert in the U.S." In April 2016, PodcastOne, the nation's largest advertiser-supported podcast network, announced the launch of Warren's new weekly podcast, "The Pet Insider with Warren Eckstein."