In Touch with Dr. Charles Stanley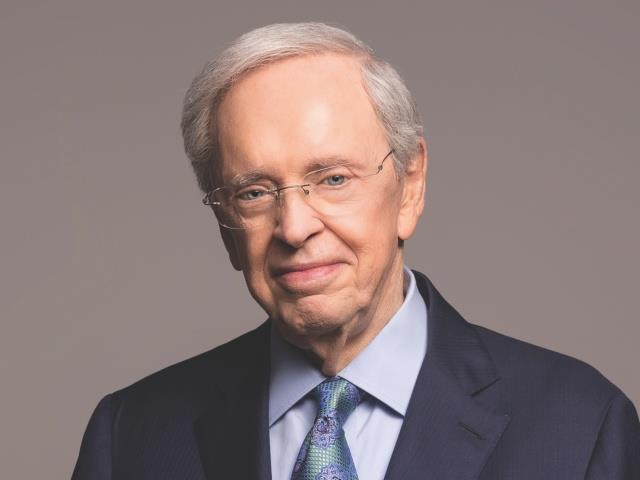 At In Touch Ministries, our mission is to lead people worldwide into a growing relationship with Jesus Christ and to strengthen the local church.
Show Links:
---
Dr. Charles F. Stanley is senior pastor of First Baptist Church Atlanta and founder of
In Touch Ministries, both located in Atlanta, Georgia. Dr. Stanley's heart's desire is to
get the gospel to "as many people as possible, as quickly as possible, as clearly as
possible, as irresistibly as possible, through the power of the Holy Spirit to the glory
of God."
Because of this goal, Dr. Stanley's teachings are transmitted as widely and effectively
as possible. He can be heard weekly at First Baptist Church Atlanta, daily on "In
Touch with Dr. Charles Stanley" radio and television broadcasts on more than 2,800
stations around the world, on the Internet at intouch.org, and through the In Touch
Messenger Lab. Dr. Stanley's inspiring messages are also published in two awardwinning
publications—In Touch devotional and In Touch Magazine—and in the
more than sixty books he's authored.