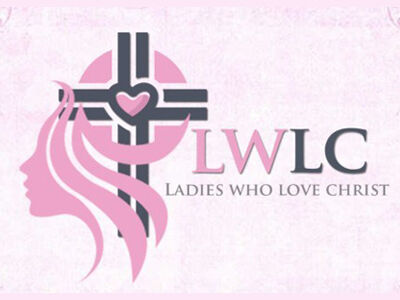 Ladies Who Love Christ Radio is here to help you grow in your relationship with Jesus Christ. We will offer rich discussion, tools and resources to grow in your walk & discuss real life issues and what the Scriptures teach. We will also invite in guests throughout the show for you to learn and grow from. Join us! We would love to have you tune in.
Show Links:
---
Ashley Poptodorova founded Ladies Who Love Christ Ministries in December of 2016 after a clear prompting from The Lord. Ashley is wholeheartedly sold out for Christ, in love with her hubby Alex (married for 13 years in March) and loves to tell the world about the precious news of Jesus Christ and the Gospel.
Ladies Who Love Christ Ministries was started in 2016 and in 3 years has grown to over 40 counties online, held 4 Women's Conferences, 15 online Bible Studies and countless mini-teachings. Ashley and her Leaders offer year round online Bible Studies and teachings to help Ladies develop intimacy with Jesus through Ladies Who Love Christ FB group and website.
Ladies Who Love Christ Ministries became an official Non-Profit in May of 2019.
Ashley also runs A+A Wellness in Atlanta along with her husband Alex. They offer personal training, nutrition and Naturopathy services to the ATL area and have been in business for 14 years together. They feel that The Lord has called them to help people be as spiritually healthy as possible through Ministry and as physically healthy as possible through teaching healthy lifestyle habits.
Alex and Ashley work together in Ministry and business to help people achieve their very best and above all, to come to know Jesus Christ.