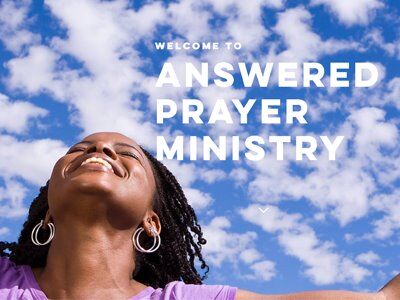 Our mission is to educate people on how to get their prayers answered.
​
This ministry's goal is to answer the questions you may have when you get home from church and ask..."Now, what's my part to do?"
​
Jesus said "Only Believe".
Your part is to take Jesus out of the Bible and sow him into your heart.
John 1:1, in the beginning was the Word and the Word was with God.
John 1:14, the word became flesh and dwelt among us.
​
If you want Jesus to help you and Jesus is the word, you have to get Jesus out of the Bible and put him into your heart through confessing and meditating on God's word daily. Deuteronomy 6:7
​
Once you believe His Word in your heart, you will have what you say!