Focus on the Family with Jim Daly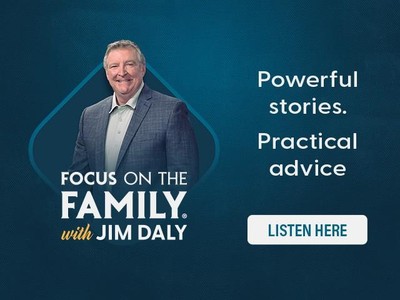 Listen on FaithTalk Atlanta 970
Monday
4:30AM - 5:00AM, 11:00AM - 11:30AM, 5:30PM - 6:00PM
Tuesday
4:30AM - 5:00AM, 11:00AM - 11:30AM, 5:30PM - 6:00PM
Wednesday
4:30AM - 5:00AM, 11:00AM - 11:30AM, 5:30PM - 6:00PM
Thursday
4:30AM - 5:00AM, 11:00AM - 11:30AM, 5:30PM - 6:00PM
Friday
4:30AM - 5:00AM, 11:00AM - 11:30AM, 5:30PM - 6:00PM
Latest Broadcast
How I Found God Through My Abortion Journey - II
1/21/2022
[ATTENTION: This program's material may not be suitable for young children.] God can restore your life – no matter how broken it is! Cynthia Wenz will describe how God healed her traumatic past of three abortions and gave her a ministry of rescuing preborn babies.
Featured Offer from Focus on the Family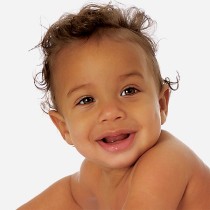 Save a baby's life today!
Give now to help save a child's life through the Option Ultrasound program and we'll say thanks with the book, Healed for Life!